About Tournament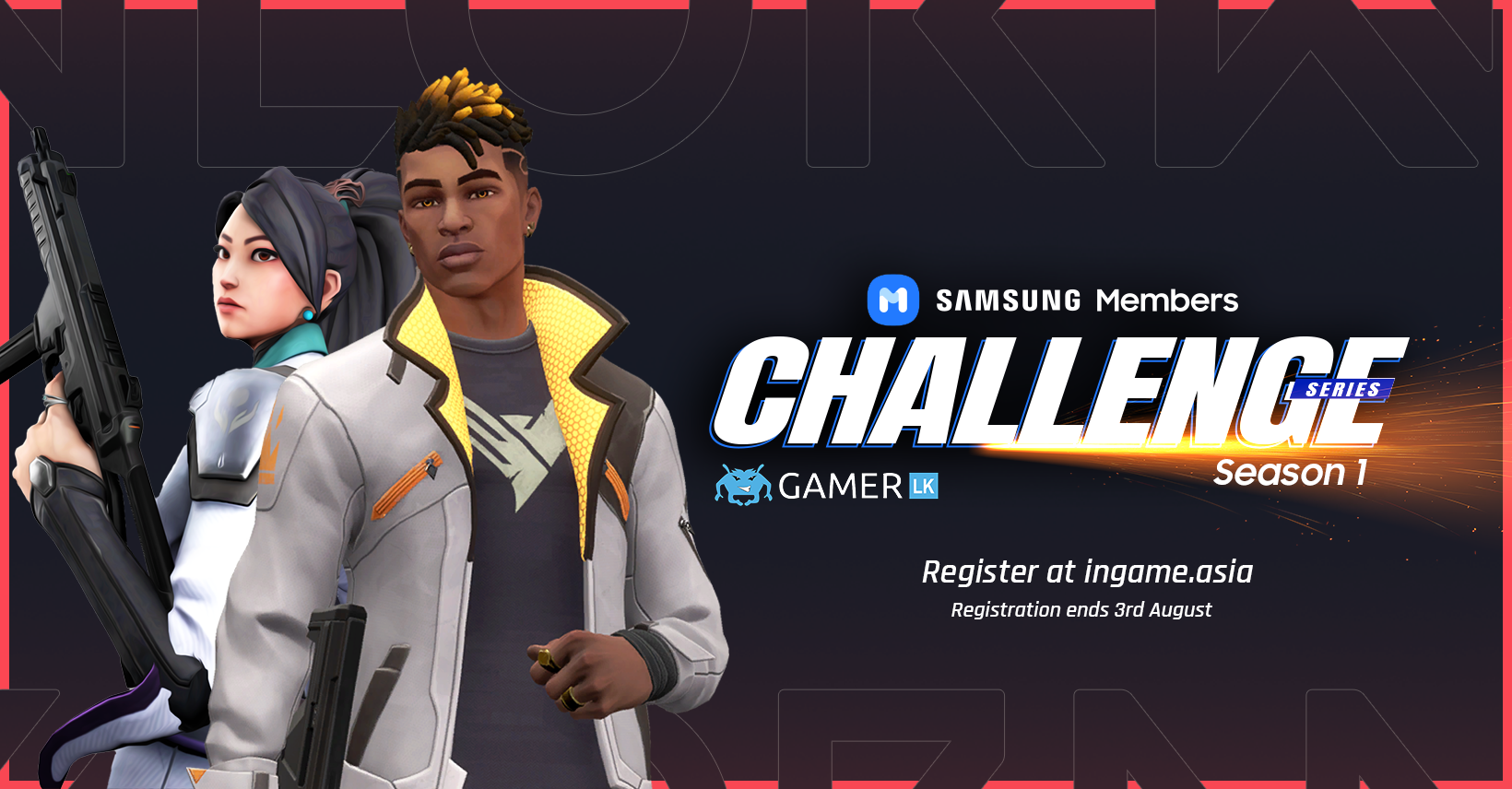 Samsung Members only! VALORANT is your global competitive stage. It's a 5v5 tac-shooter matchup to plant or defuse the Spike in a one-life-per-round, first to 13 series. More than guns and bullets, you'll choose an Agent armed with adaptive, swift, and lethal abilities that create opportunities to let your gunplay shine.
ELIGIBILITY
All participants should be Samsung Members. In order to sign up for a Samsung Members account visit https://gamer.lk/go/samsungaccnt and follow the given instructions. Make sure to submit your Samsung Members e-mail address when registering for a tournament.
Rules available at https://gamer.lk/rules/valorant/
Every team must join Gamer.LK TeamSpeak or Discord server 15 mins before the match
Schedule
Games are starting on 12th August 2020.